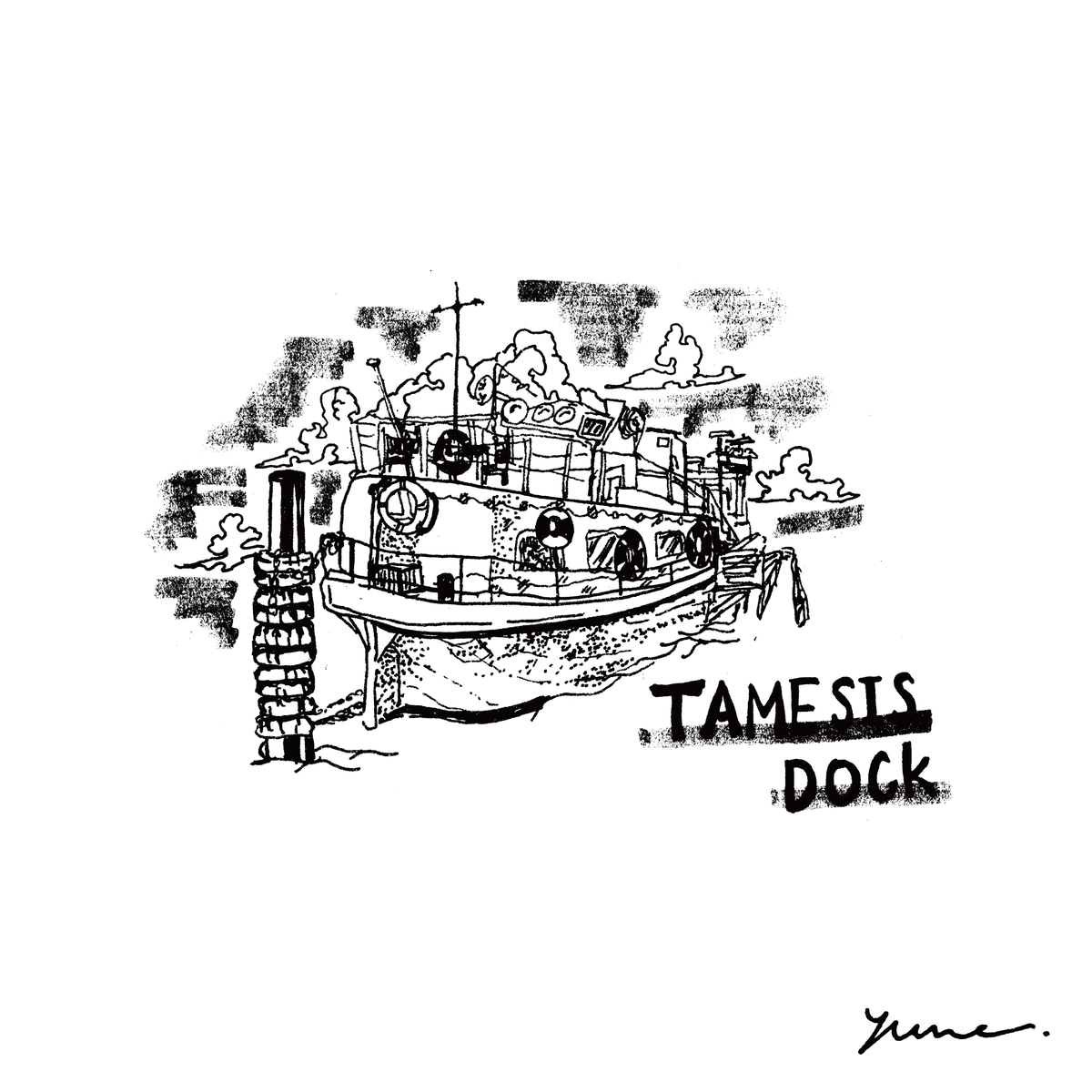 Hello everyone, or good evening?


I would like to notice that I got married to my beloved partner who has been supporting each other for more than 8 years since in the UK!!!

My husband is a British citizen, so there were many documents and processes to go through to get married in Japan, such as a Visa and documents from the British Embassy. Even though we had many things that we aren't sure about, people around us helped so much that we finally managed to get married at the end of last month.


Although I was supposed to move to the UK 3 years ago, Covid happened. I needed to postpone my flight and everything we had planned. However, we found information about Japan accepting foreigners to visit partners and family members in Japan, which was announced around the end of June. And this month, we found out that Japan is considering opening to more people from overseas.
I realised how much world affairs affect our life. And I started checking the homepage of the Ministry of Foreign Affairs of Japan every day, which I had never checked before, in case there are some changes in visa and travel.


Going back to the point where my husband could finally come and visit me in Japan, It had been 3 years since we met. Our relationship has been more than 8 years, but we've lived together for 2 years. Except for that time, we had been contacting each other by Zoom…( I just can't thank enough those who created video chat ToT…)


When I finally met him at the airport, I could see the same person as I saw 3 years ago. I think both of us were a bit concerned about each other as we might not like each other anymore. However, I could see him the same way as I had seen him for 8 years, and he was as kind and generous as crystal as he has always been.
I guess his kindness influences my artwork as I have so much to learn from it.


Now, I am deeply thankful to share this happiness with whoever reading this blog, and I hope that I and my husband can deal with any challenges together in the future. Also, I will try my best to deliver this experience and emotion through my artwork for you.


Lastly, I would like to keep my surname for my artist name, to keep my family history and its root and meaning. So, please remember me as "Yumeka Saito" from here on too!

I know that I am not updating blogs as often as before…, but I'll try to keep writing about whatever is in my head, and whenever I can.


Sincerely,

Yumeka



Thank you for reading my blog until the end!
See you next week and have a great weekend (^D^)/~♪

(The drawing is our memorable place in London "Thamesis Dock")