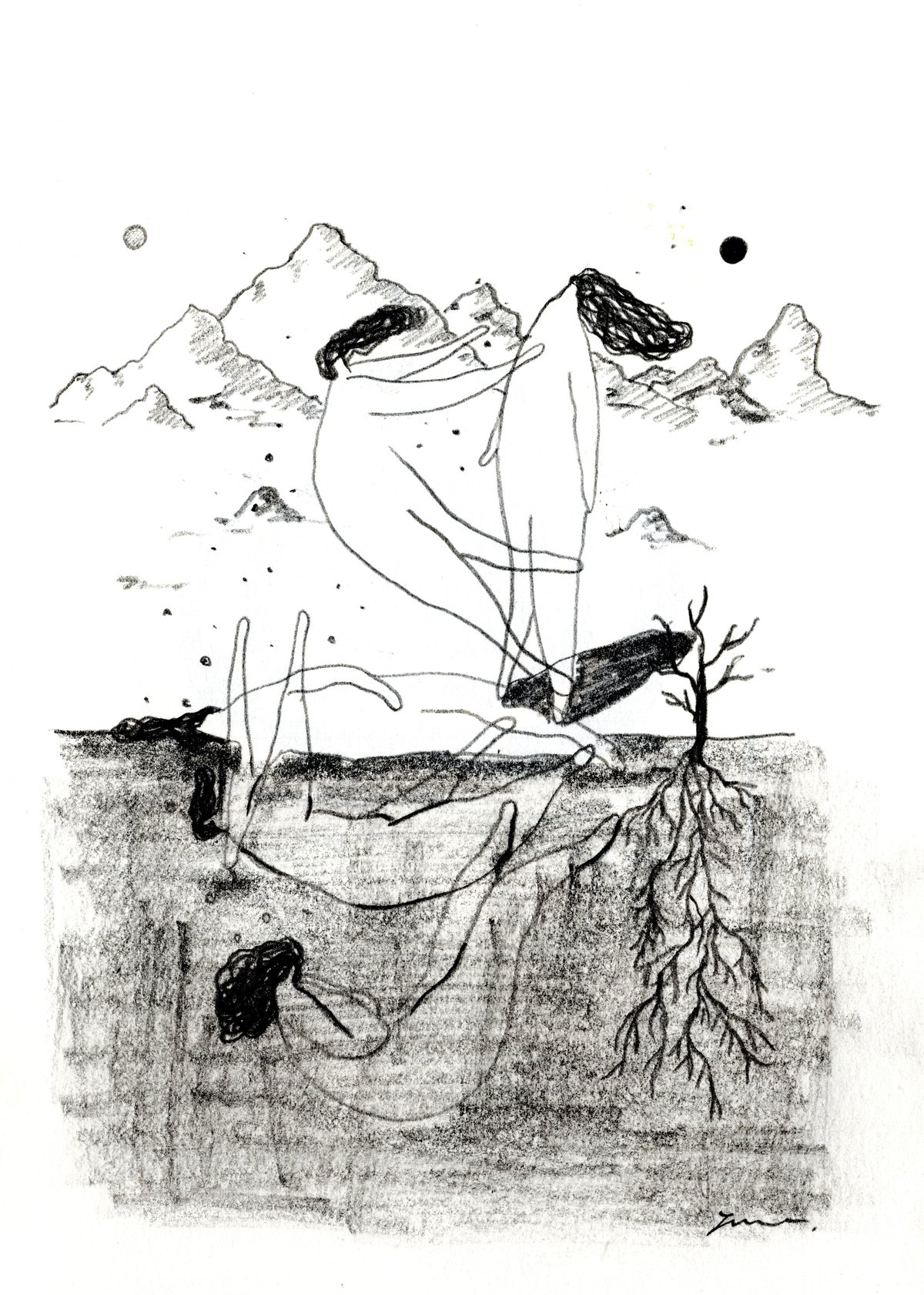 Hello everyone, or good evening?


I went to see the cherry blossom painting by Damien Hirst the other day.
I remember he was one of the famous contemporary artists that I used to research at my university. To be honest, I didn't know who he was before starting the study in the university… I guess that was how poor my knowledge about art was when I was 21...


Well, I tried to look back at my uni life but I have not been able to concentrate looking back.. so I will take time and look back when I can.

Today, I would like to share my recent thoughts, just to clarify my words and emotions in myself.
It might be boring for you, but I'd be very glad if you read this.



【 What we can do 】


On February 24th,
Russian troops started invading Ukraine.


It has been two weeks since the war started.

Many civilians left home and fled, on the other hand, all men over 18 in Ukraine joined the army and were not allowed to flee.



Women make Molotov cocktails,


Children drinks melting snow to survive.


A bomb was dropped on the building opposite side,
And the building and residences were blown away with a flash of light.


A father gets his child on the train alone, and he puts his hand on the window with tears.


A Russian army sits on the stairs and asks himself why he is doing this.


A Ukrainian president insists that he won't escape and he isn't afraid.


A dictator who holds the button of a new clear weapon, waiting for the time to push it.


I know that there is a lack of information that I can receive from Japanese tv.
It's almost funny that they talk about celebrities arrested for use of drugs rather than talking about Ukraine.



But I know it isn't a fashion.


I also know that this is a war.



It's not something that's happening outside somewhere where we don't have any relates to it.

It's not that you don't want to talk about it because it makes you depressed.



I believe that the attitude of trying to help or do something for it is important in humanity.


Maybe trying to get the newest information is good enough to support.




Anything but ignore.




I want to know what's right to do and what's wrong.


I guess that we need to recognise ourselves as special individuals who live in this society.
Thank you for reading my blog until the end!
See you next week and have a great weekend (^D^)/~♪