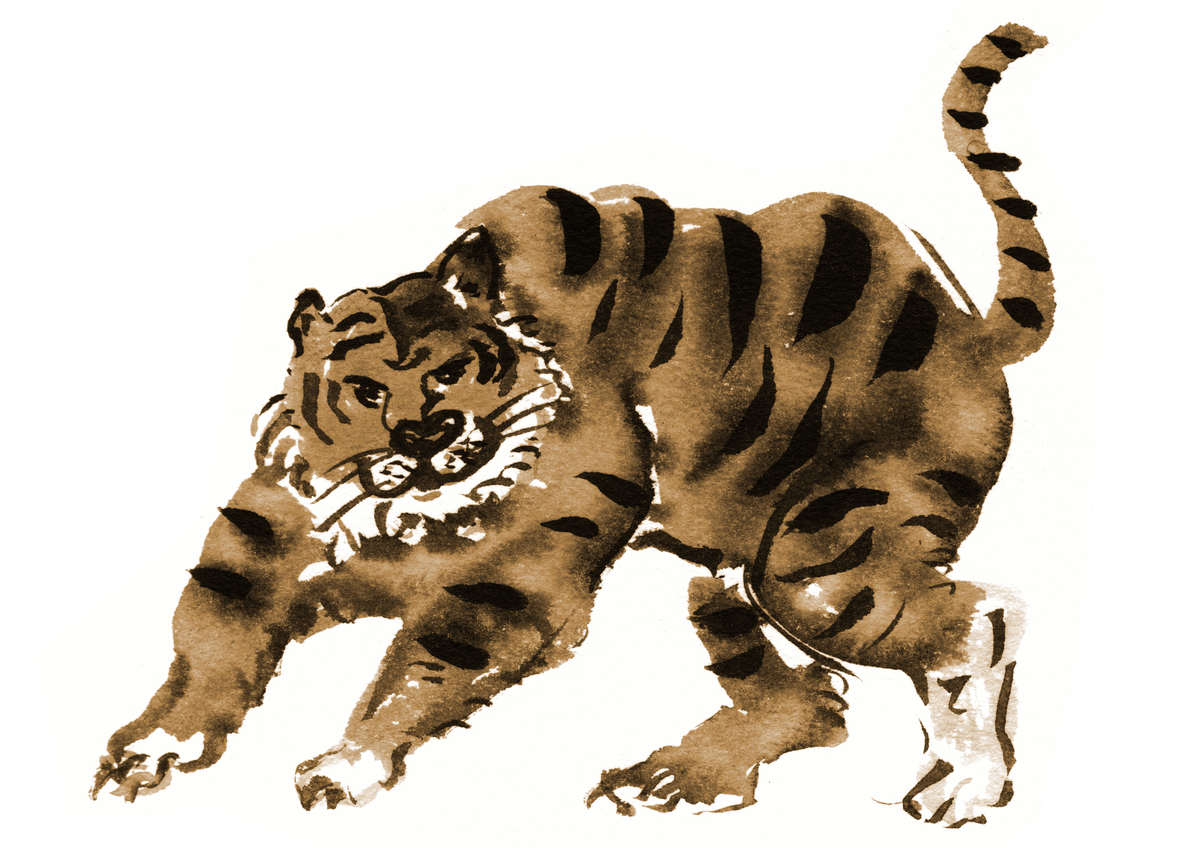 Hello everyone, or good evening?
2021 has already finished, and now, 2022 has already begun…
Time flies so fast, I feel.

How have you been doing?


I... made some new year resolutions as it is like my habit.



Last year, I managed to hold a solo exhibition in Nagoya. I found out that there are few fans of my artworks, which was surprising to know… but I was very grateful to know that, That made me realise why I create artworks.


Besides, I felt so much supports around me through commissions.



Looking back on the experience I had last year, I want to make this year "Practical". I know I say many kinds of stuff and not do much. So I need a gut to break through myself and act more.



I made a few goals for this year, and there are two big goals to achieve.



The first is to expose my artwork to the real world.


And the second is to go back to the UK and to keep working on my artwork.
My biggest goal hasn't changed since I started writing this personal blog, which is "Making kinder world."





In the process of achieving this huge goal, I thought it is necessary to expose my work more to the world. I tended to draw and keep it on my website and Instagram… but that is not enough to let people know my works. I know that.
Maybe, this world doesn't need to be changed, however, I believe it is essential to keep telling people "be kind".




Anyway, I will try to be practical, maybe fail, and learn then glow up.


I wish this year will be like that.



OK! That's it for today!
In the next blog, I will continue writing about the time after I came back to my home.



Thank you for reading my blog until the end!
See you next week and have a great weekend (^D^)/~♪