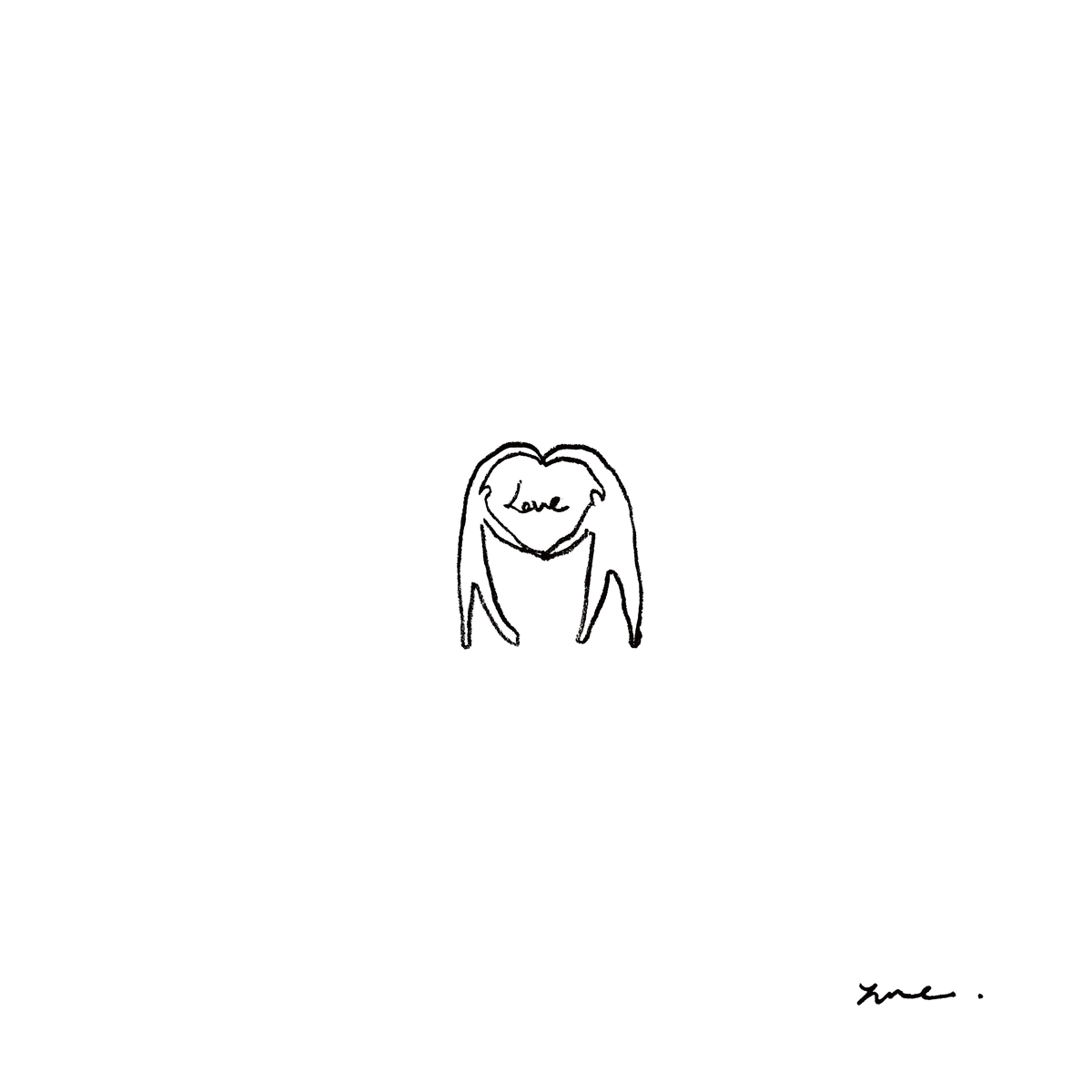 Hello everyone, or good evening?


This month is eventful for me as I have a meeting for my solo exhibition in Nagoya, and my illustration work will be displayed in SHIBUYA OIOI. I'm very grateful for all the support, and I can see that I'm moving forward to achieve my goal! I will try to make good use of this experience for the next step♪


▼Here is the Instagram of my client who I worked for the display illustration▼
Alright! Let's move on to the blog today. The topic for today requires my courage to remember and write. I would like to write about Departure・farewell.



【 Departure・Farewell 】
To be honest,

Going abroad wasn't always fun and exciting for me.
I guess some of you might think how egotistic of me… but I can't lie.


When I thought about it again genuinely, going abroad was always the path to achieve the goal that I couldn't ignore. It was like a wall that I needed to break.


Sometimes, I was worried and sad that all those negative feelings would crush me down. But no matter what, I needed to go abroad to achieve what I want to do in my life.


On the contrary, I couldn't stop or abandon to go abroad, because I could never betray those who supported me for what I had already decided once.


It is sort of my shame that I felt relieved than joy when I finished living in Oxford, London, and the U.S, because those all experience was to be achieved, not to enjoy… (very Japanese way of thinking maybe lol)


I felt anxiety than excited every time I go abroad, and I guess I will feel the same when I'm going abroad in the future.



So, I remember clearly about the days when I had been leaving Japan.
Especially the day I was leaving for Oxford.


My grandma, who passed away a few years ago, looked worried, but she gave me many pieces of advice by Horoscop which she was very good at. Then she says to me "See you soon" with her smile like usual when I was leaving my house.


I've always thought the same thing about my family and my friends when at leaving. It was that;



They always send me off by saying "See you soon" to me like…
When I was leaving for school, shops, or anything ordinary.
It was not anything special, but ordinary like usual.



That was "Kindness" for me, who was too nervous about what would happen.



It's alright. I have a home where I can always come back.
I'm sure that their "See you soon" helped me to survive life overseas.




What did you feel when you experience some farewells?



Ok! That's it for today!

In the next blog, it's finally about life in the United Kingdom. I would like to recall all the memory I have and write what I learned from them.


Thank you for reading my blog until the end!
See you next week and have a great weekend (^D^)/~♪