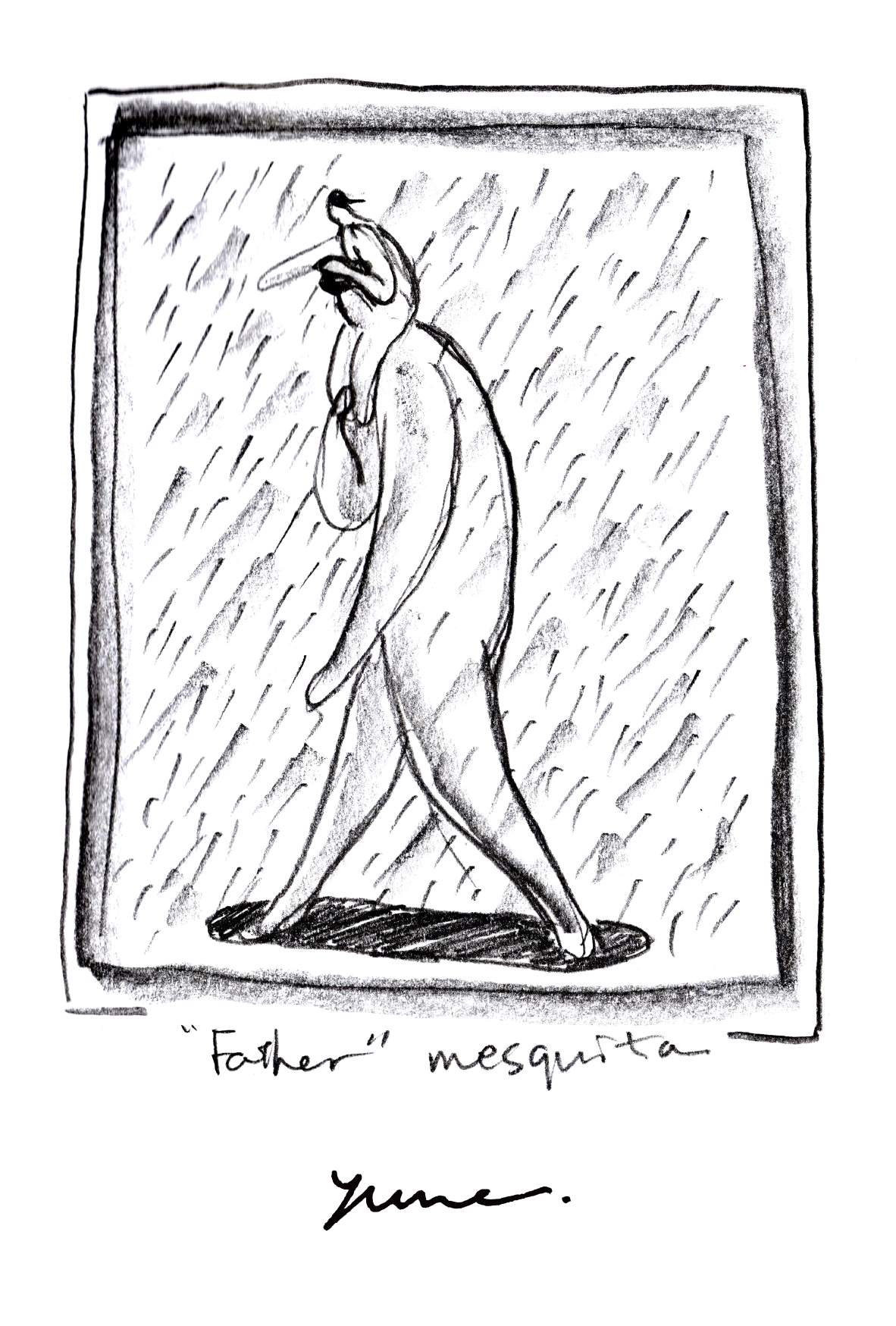 Hello everyone, or good evening?


Recently, I've been sending some packaging for Christmas and drawing for some greeting cards. The British radio I listen to plays Christmas songs already, which makes me feel like it's finally Christmas!
Well, in this blog, I will write about what I learned from the ambassador activity I participated in for one year before going to the U.K.



【 Reasons and purposes 】


I used to go to the English conversation class at EF which helped me for the studying abroad program. They taught me various lessons such as how to deal with culture shock and homesickness. They even taught me to discover my strength and weakness. It was a place to learn about myself as well.

The teachers were called "Returnee" who also went to studying abroad via EF and came back to tell us their experience and advise people who are going abroad.

They had experienced and a way of thinking and they shared them with us. So they were an idol to us. Everyone includes me wanted to be cool like them.



After studying abroad, I went back to the EF to participate in the welcome back party. I could see them and my classmates again.

At the party, returnees were recruiting people who want to be a returnee. I applied to it because I wanted to show how much appreciated I am to them. At that time, I was still in high school and I felt like it was applying to club activity.



However, I learned more than I was expected through this ambassador activity. I learned "realisation of working in the society", "group cooperation", and "leadership".

As they were paying me for the lessons and transport, I was always asked to be responsible for what I say and do.

I needed to make every lesson I give by myself, evaluate each student equally, and see which lessons are good for which students. Every action I made was required "a reason".



I remember I was trying to think about my students as much as possible, so I used to study ahead in a lesson at my high school. It wasn't a pain to me. It was more enjoyable to think about someone seriously. ( I'm not sure "enjoyable" is the right word to explain…)



Participating in the ambassador activity gave me a realisation of how much returnees used to think about us/students affectionally and carefully. At the same time, I learned that there is always "a reason" behind things around me.


I recently tend to reply as though "sort of …" "because I feel like it…", but I realised that by writing this blog, recalling the past. I want to live with my intention clearly and with my thoughts strongly.
Ok, that's all for today!
In the next blog, I will write about what I learned from older returnees while I was participating in the ambassador activity.
Thank you for reading until the end every time!
Hope you have a good week and see you next Wednesday!