Day 22.5 ( the other half )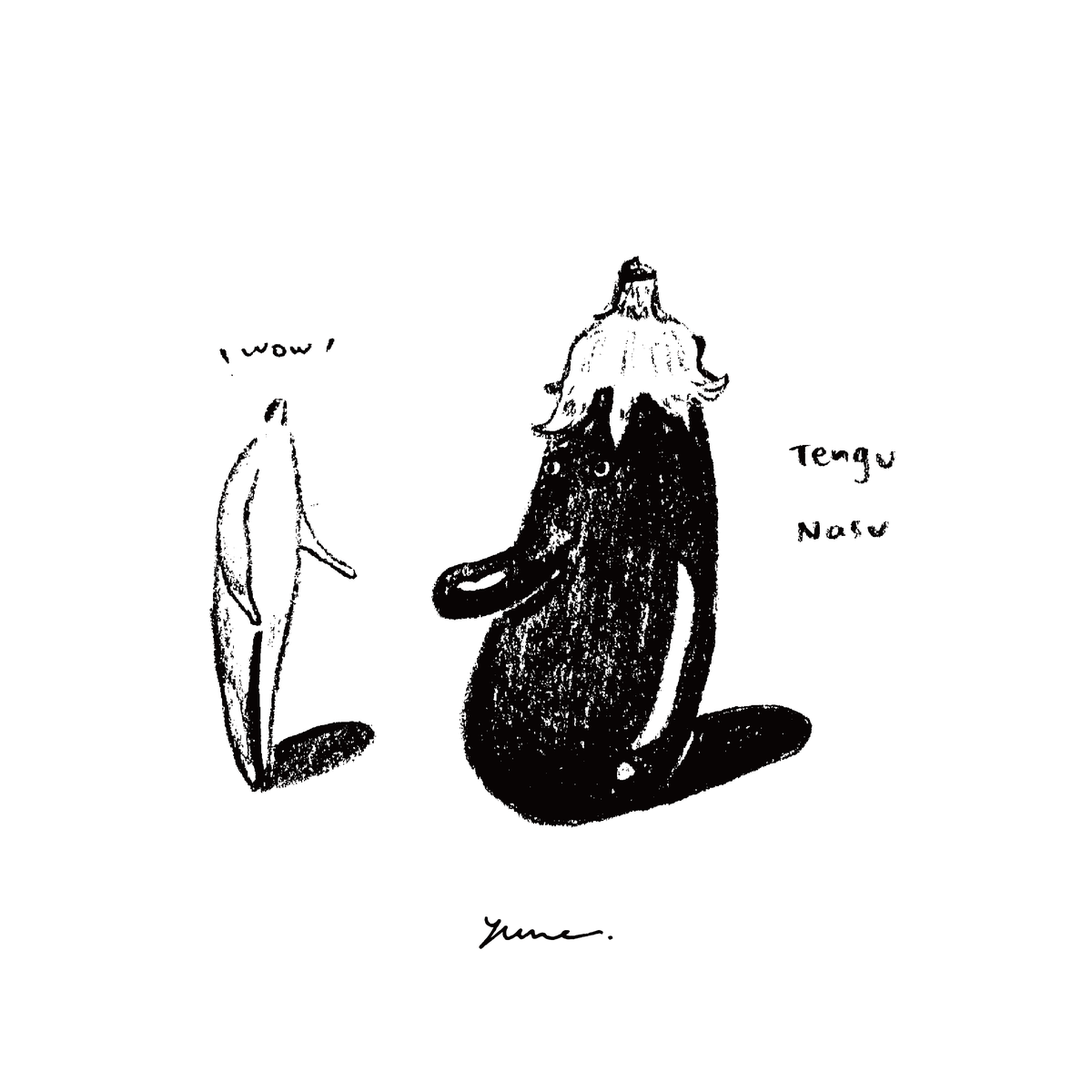 Hello everyone, or good evening?

Today, I would like to write the rest of the blog I started writing from previous blog.


【 Accepting the diversity 】


Let's be honest.
There were many times that I felt safe and comfortable being with the same race/Asians when I was in a foreign country.
I felt that strongly when I was studying in a language school in Oxford, UK, surrounded by many kinds of people.
There were also many Japanese in the school unlike when I was in the US high school.
In the beginning, I was trying to communicate with people who I don't know much about their country, which is far from Japan. I was curious and interested in them more than people who have the same nationality and similar culture.
However, I started talking to Asians and Japanese gradually to the end of the year.
Then I realised that I was feeling "safe" being with them for some reason.
At first, I couldn't understand why I was feeling so safe, and I even thought I was feeling wrong and being racist to none Asians.
But I thought about it for a while then now I realised that the reason I felt so was just that there were more commons between Asians, as they have a similar culture and way of thinking. It was easier for me to communicate and be in a deep relationship with people who have similar cultures and backgrounds.
On the other side, there were many difficulties and stress when communicating with people outside of Asia. That is because it is easier to experience misunderstandings and miscommunication most of the time at the beginning of the relationship.
I suffered.
But it all depended on me.
I needed to study English crazy hard to get better communication with people, and I still need to.
But before all that, I needed to be ready to accept the differences of what they have and what I have. I needed to be ready to communicate with people who have a different way of thinking and different background.
I needed to see outside the box, but I wasn't doing it because I was just being passive.
Now I know that.
I guess, accepting diversity is to get out of your "definite correctness".
To get out of the way of thinking that you are always right.
Back to the topic of racism,
Doing protest or participating in the demo are not always the right way to solve the problems.
The shortcut is…maybe...
Every one of us tries to understand the difference, and get out of the stereotype, and understand everyone has different backgrounds because we all have a different race, gender, characteristic, life, and way of thinking.
I will put those thoughts into my artwork, and I hope that will change someone's mind in a good way.
What do you think of accepting diversity?
That's all for today!
In the next blog, I will write about life after studying abroad like today. I would love to share the amazing people I've met and what I experienced since then.
Thank you for reading until the end every time!
Hope you have a good week and see you next Wednesday!