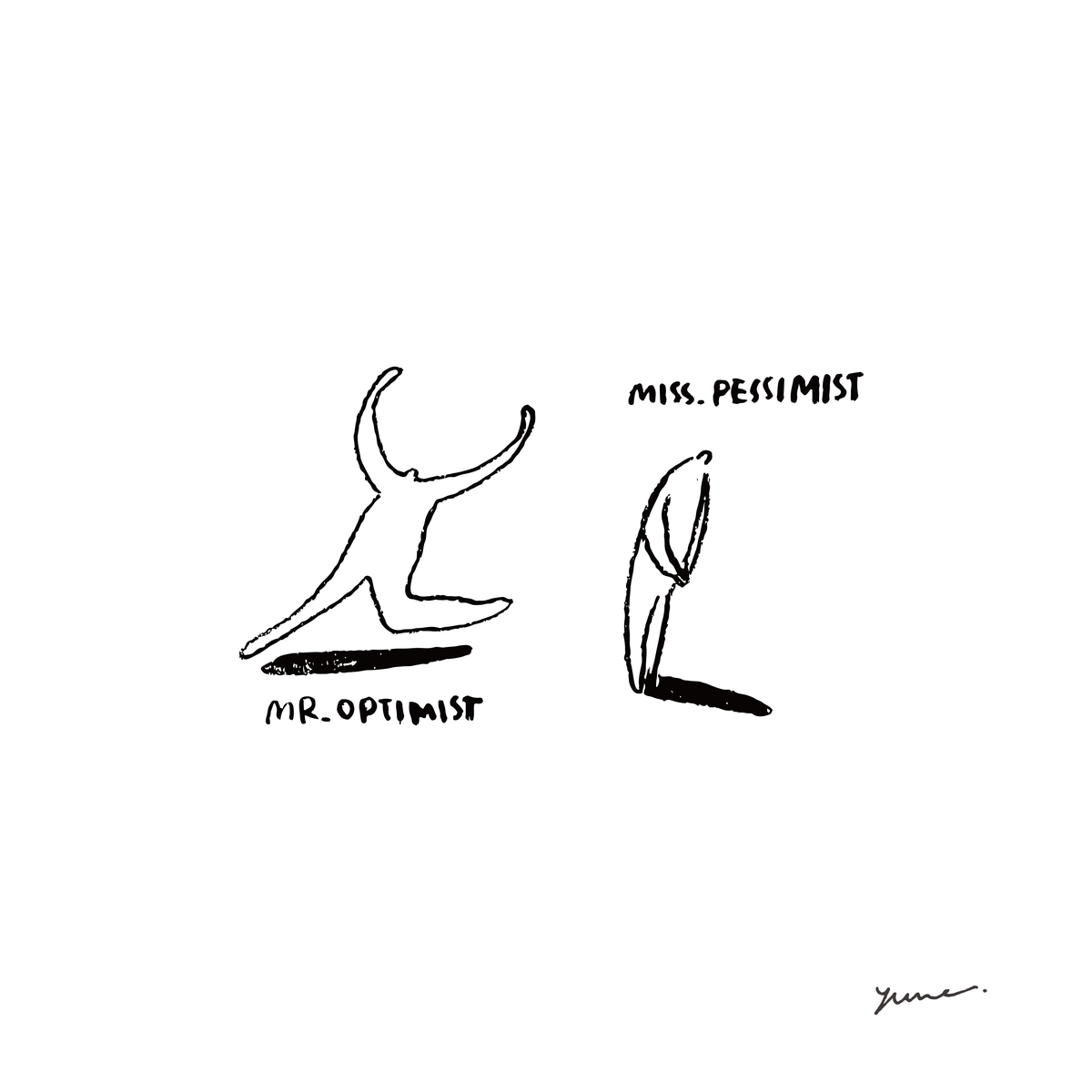 Hello everyone, or good evening?

I'm finally having the Yokohama Handmade Marche in this weekend! It is the first time for me to participate in the fair, so I want to be totally ready for it!


【Information about Yokohama Handmade Marche】
I will be attending only on Sunday, the 25th of October, but I would love to meet many people in one day!



Ok, let's change the topic.

In this blog today, I will write about how my life has changed after studying abroad as many things around me and myself has changed and it was an important experience in my life.


【 Transformation of character 】


Finishing studying abroad and finally going back to Japan.

I was more relieved from all the stress I had been feeling than sad for leaving the U.S, to be honest…

At Narita airport, all of my family was there to pick me up, and I was very excited to see them in a while. I still remember that I couldn't stop talking on the way back in the car lol My family was so surprised, I guess they were feeling a bit awkward.. because I wasn't a talkative person before studying abroad.

Well, it's a bit embarrassing once I remember that time now…

My behaviour and way of thinking were influenced by American culture at that time.
It was like.. my "normal" was completely changed and transformed into something new. It was a sort of fresh but weird feeling at the same time.

As I asked about that time for my family now, they say…

"You were a very hyper and very different person."
"You were Americanised and proud of it.."
"You were very confident."

I know I was all of these lol
My character and personality had changed so much, and I had been able to be confident and to talk to strangers without hesitation.However, I found a very important lesson by having changed myself, which was...

"I should have been confident way before."

That is what I thought at that time when I was confident for no reason.

Like my friend who I admire told me once that "you need to be confident even if it's fake. You need to promote yourself like people promote a product with a great advert and amazing title.", I realised that being confident makes me challenge new stuff and widen my community, which gives me more possibility to open the door to the next step.

I guess, in this society now, we sometimes are disgraced and insulted by people around, and our confidence tends to be crashed miserably. What's more, we are trying to get used to it. We have fewer opportunities to gain confidence and that is true as long as I see the world.

However, we need to cheer ourselves and give ourselves the confidence to step forward no matter what people around you say because we know the confidence gives you a brighter future.

Now, I recall the memory of my past, I've been motivating myself by giving myself confidence.


That's all for today!

In the next blog, I will write about life after studying abroad like today. I would love to share the amazing people I've met and what I experienced since then.


Thank you for reading until the end every time!
Hope you have a good week and see you next Wednesday!