The first day of the studying abroad!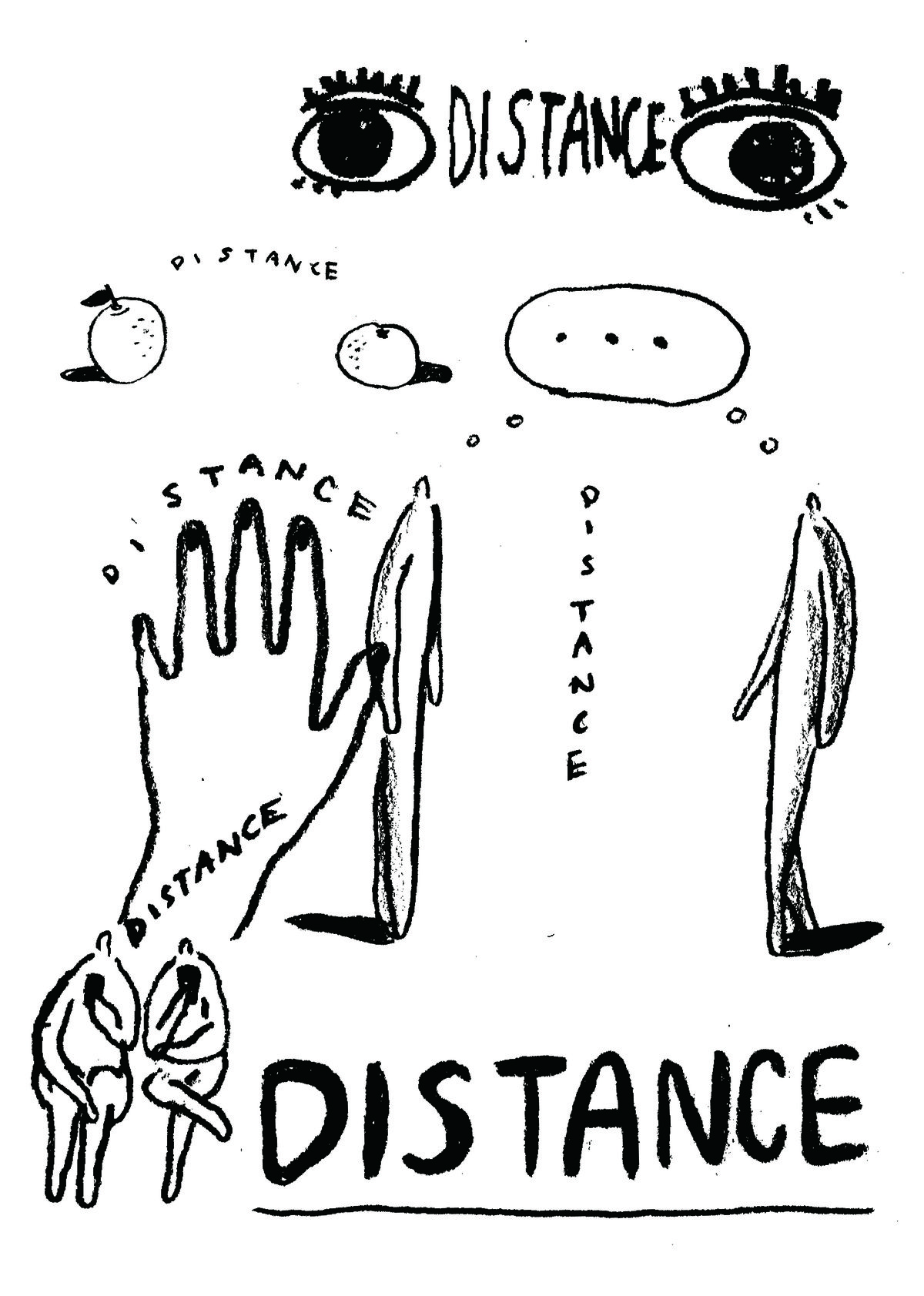 Hello everyone, or good evening?
It feels finally like summer in Japan now. I feel like people around me are very excited for this summer, but for me, it's a war. I'm thinking about how to get over this crazy Japanese hotness every single day… While thinking such thing, I started watching some films and dramas on Netflix recently! ( tiny useless information from me lol )
Anyways, I would like to write about some experiences I had from studying abroad in the U.S today. I wish recalling those memories will help me keep up with my gaol.
【 New family, New life 】
It is finally time to start my life in Virginia state, after saying good bye to those who I met in the Camp.
Arriving at the airport in Richmond which is the capital city in Virginia, I met my host father who looked kind and my host sister who is the oldest among my host siblings.
They were smiling at me with the signboard they made, saying " Welcome Yumeka!".
I was very nervous that I could only say " Nice to meet you" to them. On the way to their house from the airport, I was too nervous that I fell asleep in the car. Well, I did it from the beginning…sigh
After arriving at there house, the rest of the family were waiting for me to welcome me, and I felt like it will be a great year to start. Then the very first day of my studying abroad finished.
I arrived a week before my high school starts, so I had time to get used to living with my host family.
As the matter of fact, everything was "different" in some ways as I realised in the camp. Everything I touch, see, taste, hear, feel is new and fresh, and I could feel that I was welcomed to this family. I was very pleased to meet them sincerely. Especially the oldest host sister was very interested in Japan and understands my culture. So that she helped me a lot with considering I have different habits and cultures.
She let me find a unique shape of "kindness" while living with her.
However, I guess I'm such a pessimistic and realistic person to say this, but living with a host family is basically "living with strangers" if you say harshly. Although I learned, "they will be another real family to you in your life" in the EF lesson, what I actually felt was former.
Getting used to the environment makes you change your view, and you start seeing things that are not positive at all. At the same time, I started feeling I'm such a pity person, which I shouldn't have.
That fall.
When you are new to the environment, you feel how grateful to be there, and everything seems so fresh and fun. whereas, as time passes, something triggers you, and all the pleasures you were feeling fade away somehow. Probably everyone who reads this blog would have felt the same. But now I know that the feeling you used to have at the beginning is very important and they are not fake, and that is what we shouldn't forget.
Ok, that's all for today!
Well.., this kind of experience is not shiny like you imagine when you hear "Study abroad", but my study abroad is basically "dark". However, I want to share what I found out of the dark experience.
On the next blog, I will write about "the conflict I had with the host family, and the existence of people around".
Thank you for reading until the end every time!
Hope you have a good week and see you next Wednesday!