The first time I saw Japan from the outside world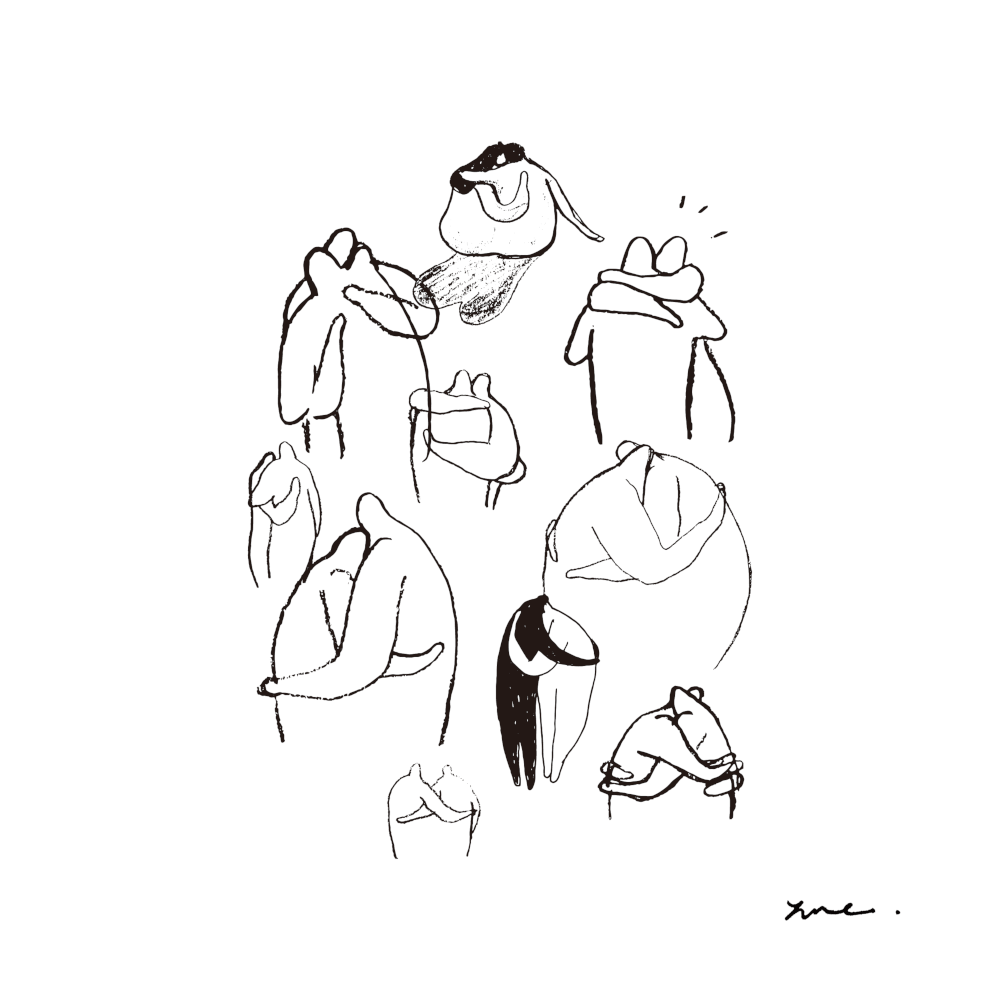 Hello everyone, or good evening?
It's been very hot in Japan recently.. Feels like summer is just around the corner! In this summer, we will put a swimming pool in front of our house, so I will float myself to escape from the crazy Japanese hot weather.
Ok then! In this blog, I would like to write about what happened at the Camp in the U.S!
【 The first time I saw Japan from the outside world 】
It is finally the time for me to use an airplane and fly abroad by myself for the first time in my life.
On the day I was leaving, there were my family and friends from EF, so I wasn't that sad, but I remember that I was super nervous instead.
Before going to my host family, I attended the Asian camp in the Seattle of Washington states. It was like preparation time for asians to get used to being in the environment, as almost everything is different if you compare Asia and the U.S. like life style itself was different than asian's one.
The countries gathered in the camp were Japan, South Korea, Hong Kong, Taiwan, and Thailand.
Everyone I met was so bright and fresh as it was even first time for me to see Koreans and Taiwanese.
The most impactful feeling I had about was that they are so powerful, and they can speak English well, but not Japanese. There were even a person who was chosen to be one of the cleverest in the country, and he had his own business card.
I felt shock because I realised that there were super awesome people who I couldn't even imagine before, and I, Japanese, are so behind. I guess every Japanese who were there felt the same as I felt.
It seems glorious to go abroad and live there, but people who actually go abroad feels inferiority, immaturity, and conflict. Then that feelings make them think they need to be greater than they are now. Especially Japanese, because we are educated to be quiet under discipline.
Whereas, Asians around me at the camp were very friendly and kind. My past and how I was in Japan didn't matter at all to them. They looked at me as I am at that moment, and I was so pleased about it.
Some people say that going abroad makes you realise how great your own country is. I think so too, and that moment was the first time I felt so from experience. At the same time, I could also find some things other Asian country has but not Japan.
Well! That's it for today! In the next blog, I'm planning to write about the study abroad experience including my homestay, unique experience, high school life, and what I learnt from people I met in Virginia where I stayed.
Thank you for reading till the end!
Hope you have a good week and see you next Wednesday!