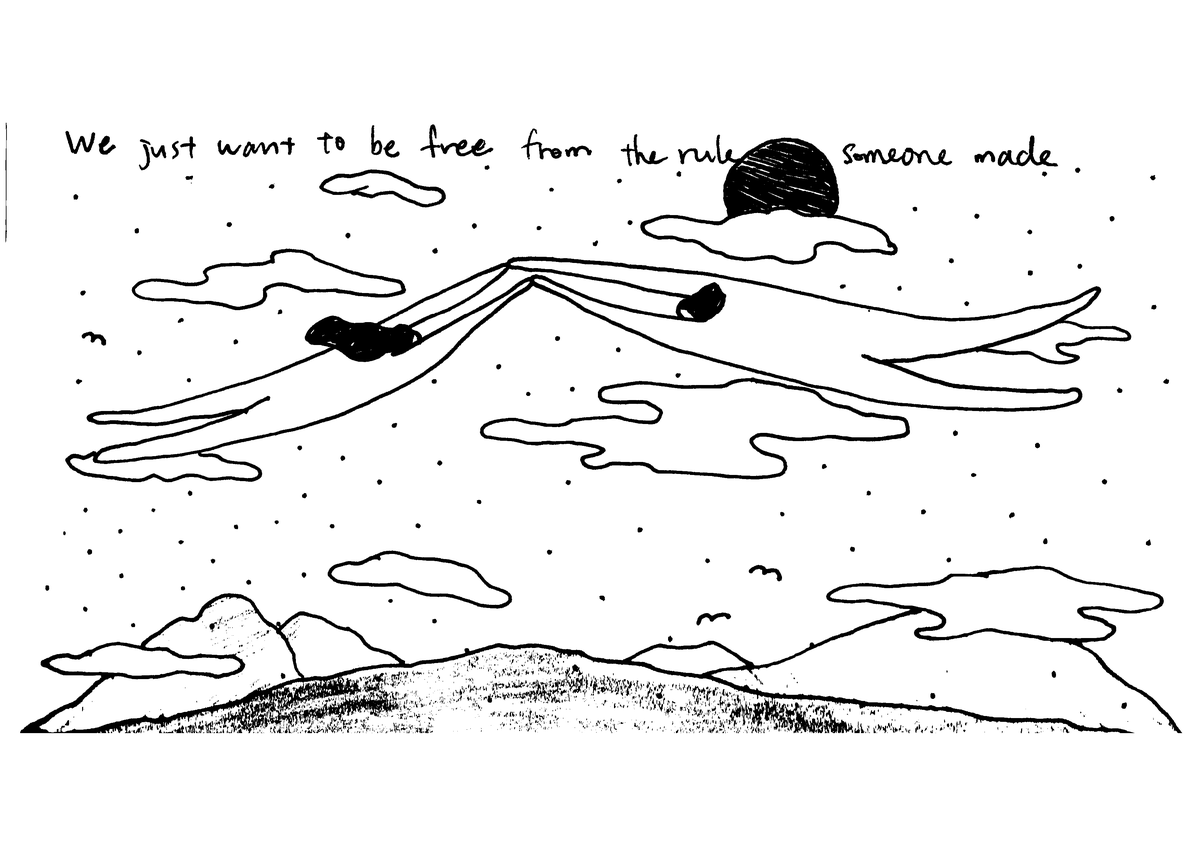 Hello everyone, or good evening?


From this blog, I would like to write about my last project for the Art class at A level when I was studying at an Oxford language school.



【 Express yourself 】



Nearly at the end of the year of A level in Oxford,
I got the last project to do for the art class.


The concept was not decided. I could pick whatever I want to express, and I was required to express it by a subject I want to take in the university.



What "I" want to express…



At the beginning of the project, I had no idea what I should do.


"Express what? And what is it for? And to whom?…"

All the questions were in my head. I remember I talked to my classmate about what each of us would do for the last project. Some of them had already decided on their own project, and some others seemed not sure what to do like me.


I also remember that I kept thinking about what I should express for the last project wherever I go. But then I couldn't find the answer at all. It took me a while to find the concept for my own project…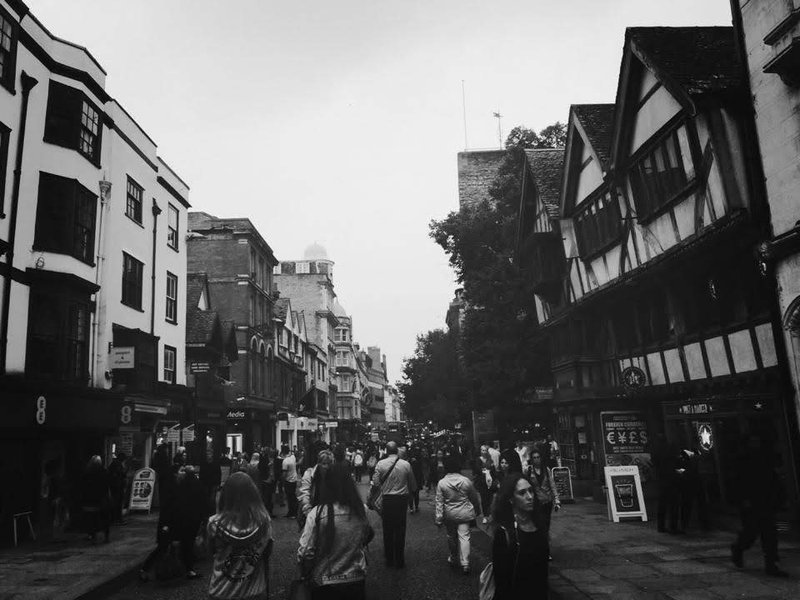 One of my classmates used to care for me as she might had noticed that I was thinking too much. She used to listen to my concern and cheer me up, so I could talk to her about anything.



I also told her that I had no idea what to do for the last project, and she always used to tell me,


"You can just express what you "want".
I think everyone can create what someone ordered you or asked you to make.
It is special and important that you express what you truly want to express."



I tended to think "Should" rather than "want"…

I guess I haven't grown up since then.. as I still think "should" rather than "want" or "could be better"… and there have been always someone who reminds me not to think that way to widen my view.


After that, I came up with some ideas for the concept, and I finally found the last project very excited for the very first time.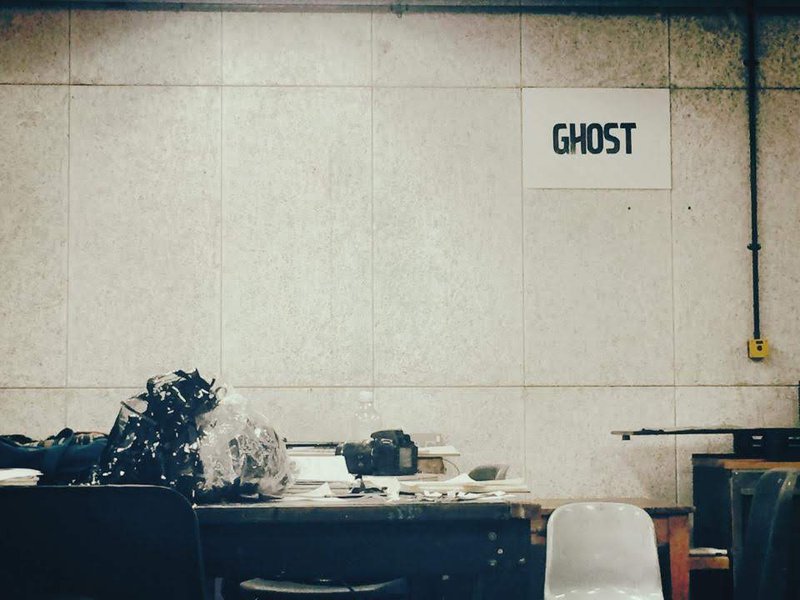 Ok! That's it for today!


In the next blog, I will write about the concept of the final project, which I finally found.


Thank you for reading my blog until the end!
See you next week and have a great weekend (^D^)/~♪