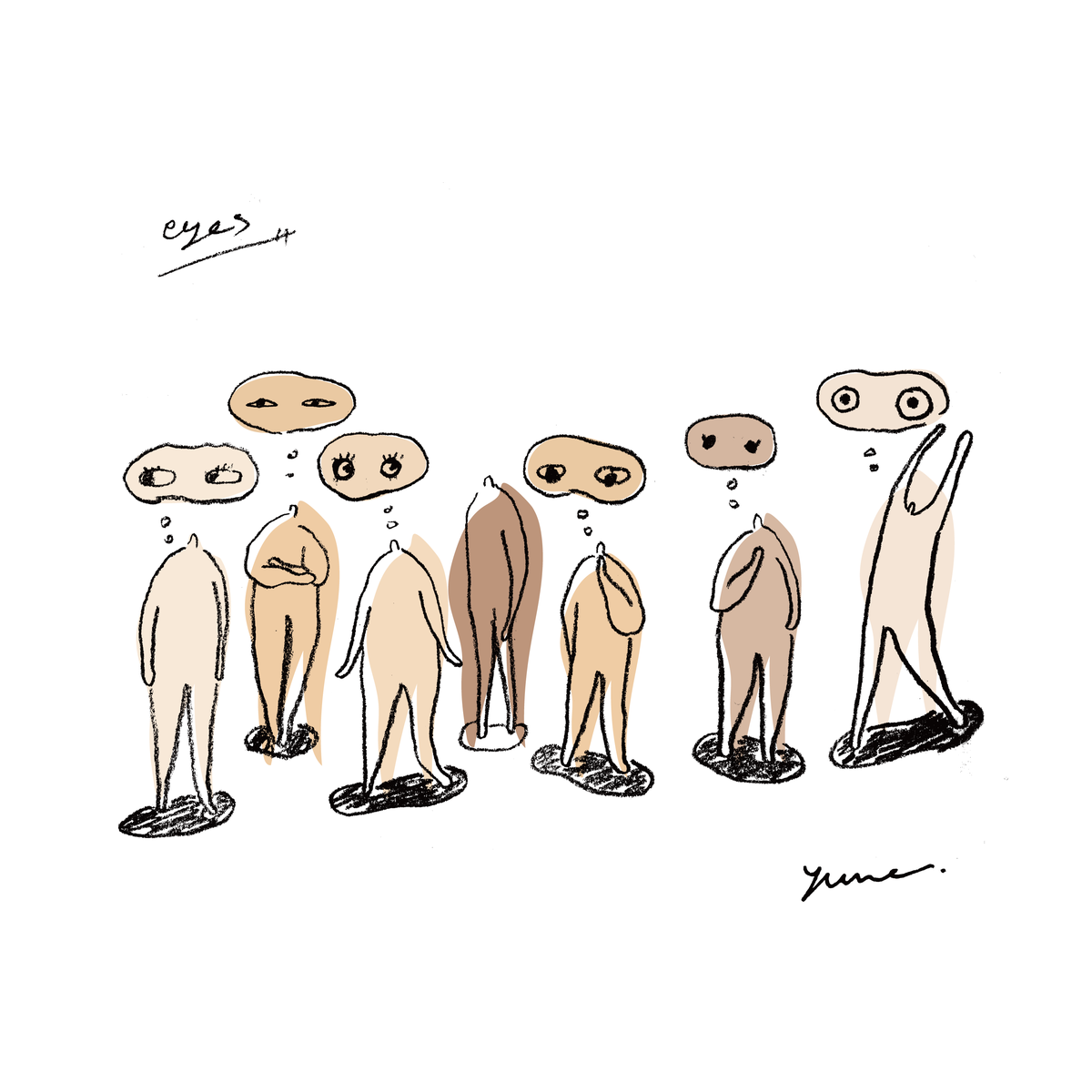 Hello everyone, or good evening?


A rainy season has started in Japan. I have a secret joy of walking in a park without an umbrella in a rain… I somehow feel alive when I'm under the rain. Do you have anything you enjoy in the rainy season?


In a blog today, I will write about the "prejudice" I had felt at the language school in Oxford.



【 Prejudice 】



At the language school in Oxford, where I used to stay in the first year of living in the U.K,
People from all over the world were gathered and studied in a language school together.

There were many kinds of race, religion, language, ethic, and lifestyle.

I experienced the "difference and similarity" in living with people from all over the world.


I felt "the difference in thoughts" and "what's normal/what's not" more than I felt in the U.S.
I guess it was expected that prejudice occurs in that environment where many differences mix.



You are weak because you are Asian.
You are loud because you are South American.
You are superior because you are European.
You can't speak English because you are Japanese.



Those kinds of prejudice were always in my head as well as in others' minds. So that the conversation in daily life at the school was very judgemental, absolute, and biased.



Now, I look back at that time, I could imagine that being judgemental was the easiest way to live there.


However, it was certain that I chose the easy way, drowned in words,
And I wasn't trying to look at the essence of one person.



Someone said he/she is bad. So he/she is.


That is also "prejudice".
Now, I want to get rid of that way of mind and try to look at the essence of people.
---


"Prejudice".
By eyes, words, and by behaviour.



---



Ok! That's it for today!


In the next blog, I would like to write about what I learned in the art lesson, how I prepared for the university interview.


Thank you for reading my blog until the end!
See you next week and have a great weekend (^D^)/~♪