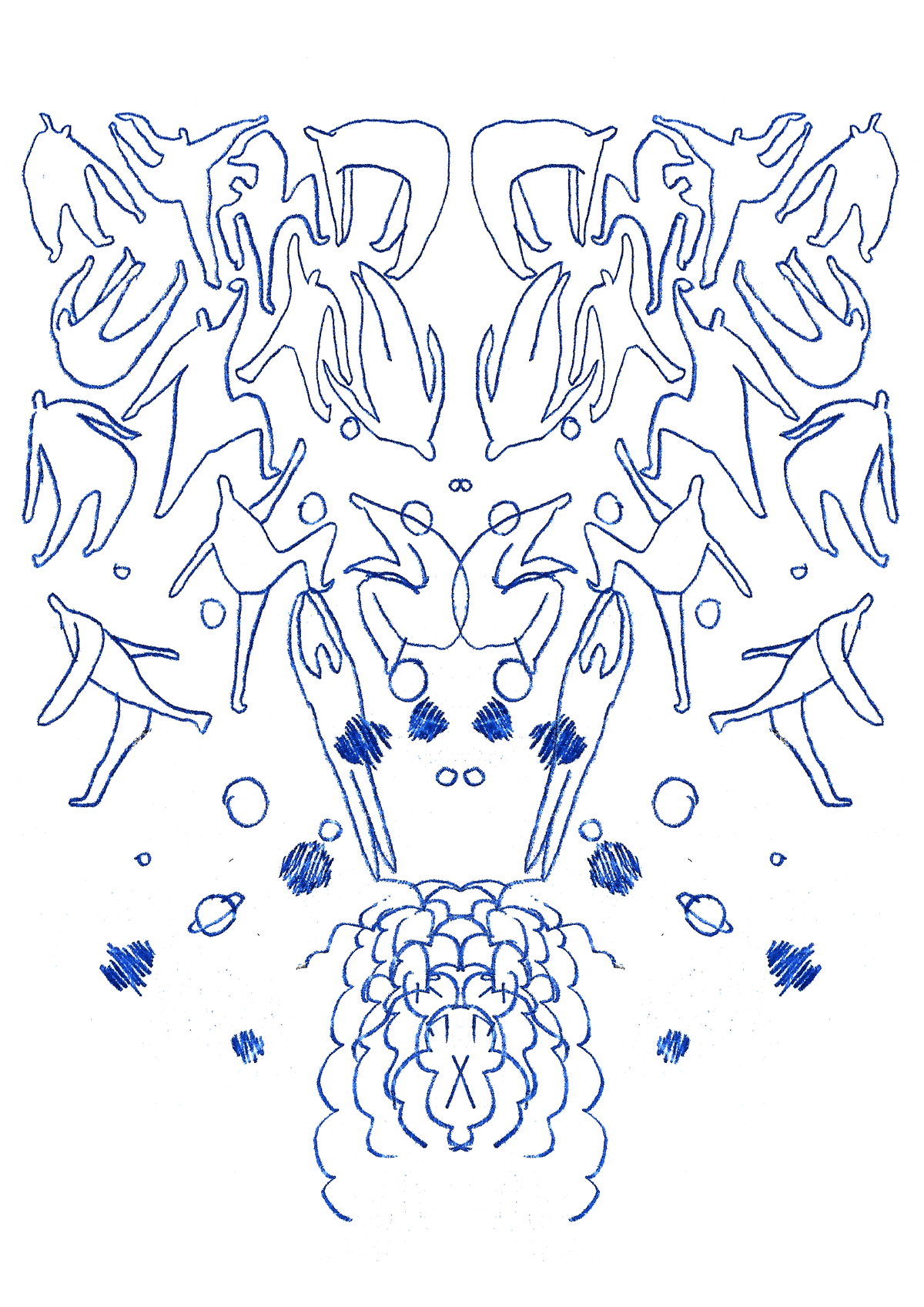 Hello everyone, or good evening?


In this blog today, I would like to recall the first day in the UK.



【 On the first day in the UK 】



After a long flight, I finally landed in the UK for the first time.

There was an immigration gate to get through right after I arrive, and I could see other EF students came from Japan.

A girl in front of me at the immigration was in trouble as she couldn't answer what she was asked. Then I also saw another girl who helped her to get through.


I knew the girl who helped. I had met her when I was doing ambassador at EF.
She was very kind.

Whereas, I couldn't understand what was happening… and by the time I was going to help her, she was already helping.



I remember that moment as I strongly thought I want to be a person who can help instantly. However, at that time there was no room in my mind…





Once I got through the immigration gate, I picked up my luggage and went to the exit.
I saw a few Japanese students gathering, who also go to the same language school.


There wasn't any time to greet them.
Everyone was very quiet includes me.


I looked around on the bus while heading to the school, and I could see everyone's face has no emotions but somehow sad and worried.


I realised it and the tears came up again. I remember that I was looking outside the window most of the time on the bus.


But once I'm looking back that time, two people became good friends of mine after all. ( I will write about them later on! )





Arriving at the language school in Oxford, other students from other countries arrived on the same day. And I had a guide around the school and residence with them.


In the guidance, there was one boy, who was from Belgium, who can speak 7 or 9 languages. He talked to me first and that was the very first time I spoke since I left Japan. He seemed nice and polite. And what's more, he seemed much much older than I am even though he was two or three years younger than I am.


Well, it was my first day of the UK life with excitement, and I remember I slept so deeply on that day as I was exhausted…



Ok! That's it for today!
I will write about the experience the language school in Oxford!



Thank you for reading my blog until the end!
See you next week and have a great weekend (^D^)/~♪