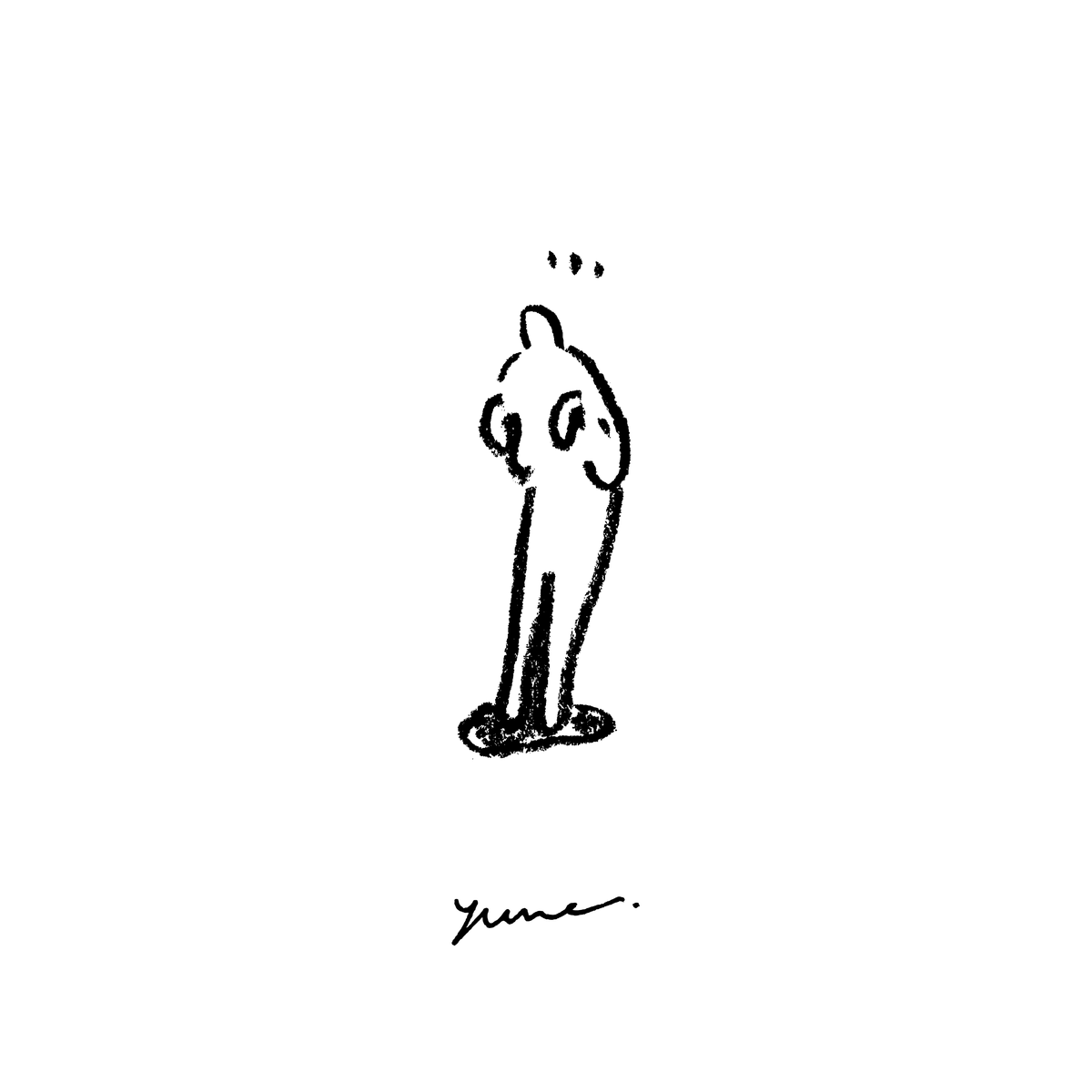 Hello everyone, or good evening?


Finally, the season with pollen came. Since I started having hay fever, it's been 6 years… the medicine doesn't work and I don't know what to do lol. But! It's only spring, then I'll be fine by the time when the summer comes!!! I'm trying to live my life, concentrating on something else to disturb…

Well, ok! In today's blog, I will write about the experience when I was on the way to the UK for the first time.



【 Forcibly 】


The first time, to a foreign county by myself.

I had an experience going to study abroad in the US, but there were friends around me when I was leaving Japan, but this time, ALONE.

However, my family and my best friend came to see me off even though it was very early morning.


I was already sad that I could see their face and waving hands at me while going through the security. I remember it was so hard to bear my tears coming out...
I call the security "A goodbye gate" lol ( I guess some of you might call it the same as I call it…)


I waved them back and finally, I went through "the goodbye gate" and no more family's faces and friend's faces.

"Ok. Let's go!"

I thought it once, but I couldn't stand crying and rush to the toilet on the way to the boarding gate.

I couldn't stop crying still after boarding. I remember that one of the cabin attendants looked at me with her face so worried…



And I also remembered there was a young boy wearing glasses, who seemed not to be able to speak any English. He seemed it was his first time going abroad.


Then I felt sudden "courage" in myself as I felt he is in a similar situation to me.


I thought about many Japanese who are studying abroad in the UK. Which made me think that I can also do it.


On the plane on the way to Heathrow airport, I was trying very hard to encourage myself. It was even forcible.






Still, now, there are many things in front of me that I don't think I can do or achieve. I remember the time in the flight every time I face those difficulties.



We always need to encourage ourselves forcibly, or even if it's a lie.



That's probably because our base of experience isn't enough or we have so much more to learn, I reckon.


That's why, I felt that it is necessary to encourage myself forcibly for achieving something that seems impossible, like the time on the flight.





OK! That's it for today!
I was planning to write about the experience after landing in the UK.. but this memory was very vivid and strong in my head.. so I wanted to write about it in this blog!



In the next blog, I would like to write about the experience I had on the way to the Oxford language school from Heathrow airport!


Thank you for reading my blog until the end!
See you next week and have a great weekend (^D^)/~♪