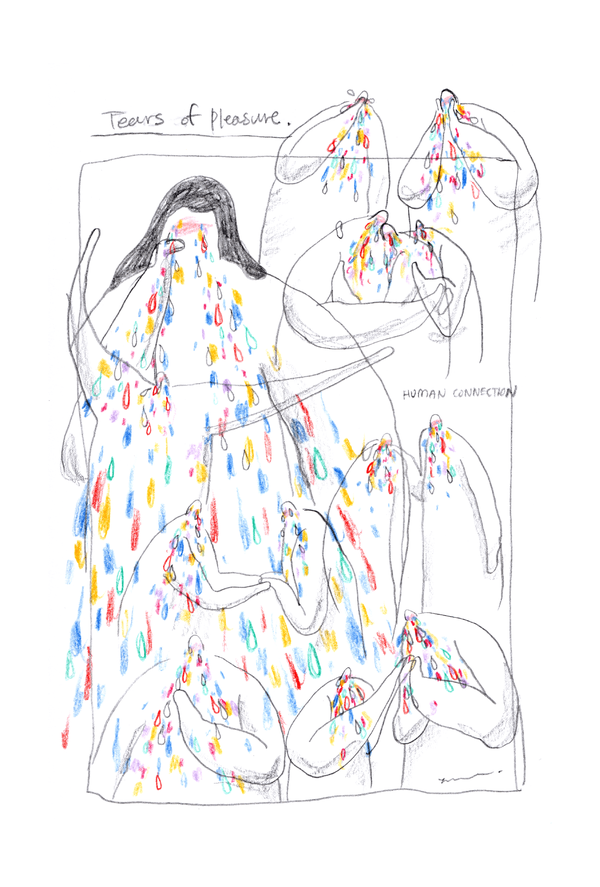 The moment when you feel happy?


普段は言わないが、今日だけ電車の車掌さんが終点で「この先もお気をつけて行ってらっしゃいませ。」と言った時

誰かが私を褒めてくれた時

何かに熱心になっている時

向かっている方向がはっきりしている時

甘いものをたべている時

五感を通して、生きてると感じた時


when I'm with my mom and dad.
When I talk to Andrew.
When I'm drawing.
When I'm making something.


幸せを感じる時?


When the conductor on the train said "Have a great journey." although he doesn't usually say so.

When someone praise me.

When I'm into something.

When it's clear where I'm heading towards.

When I'm eating sweets.

When I felt alive by all senses I have.


父と母と一緒にいる時。
Andrewと話している時。
絵を描いている時。
何かを作っている時。