Hug someone, Love someone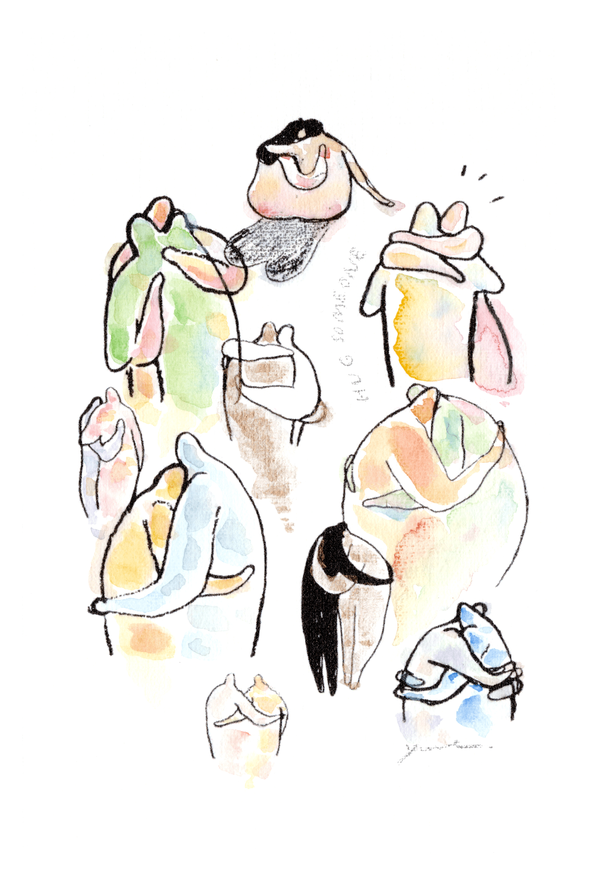 Hating is so easy.

Everyone can do it.
Even stupid person you can think of can do it.
Loving is not easy.

It's a genuine connection between you and someone else .
You don't automatically feel connection to them.
At least you have to try and try to connect yourself to them at first.



嫌うことは簡単。

誰だってできる。
考えなくてもできる。


愛することは簡単ではない。

それは、多分、あなたと他の誰かの間にできる偽りのない繋がり。
それは、自動的に発生するものではない。
少なくとも、その繋がりを作ろうと努力が求められる。