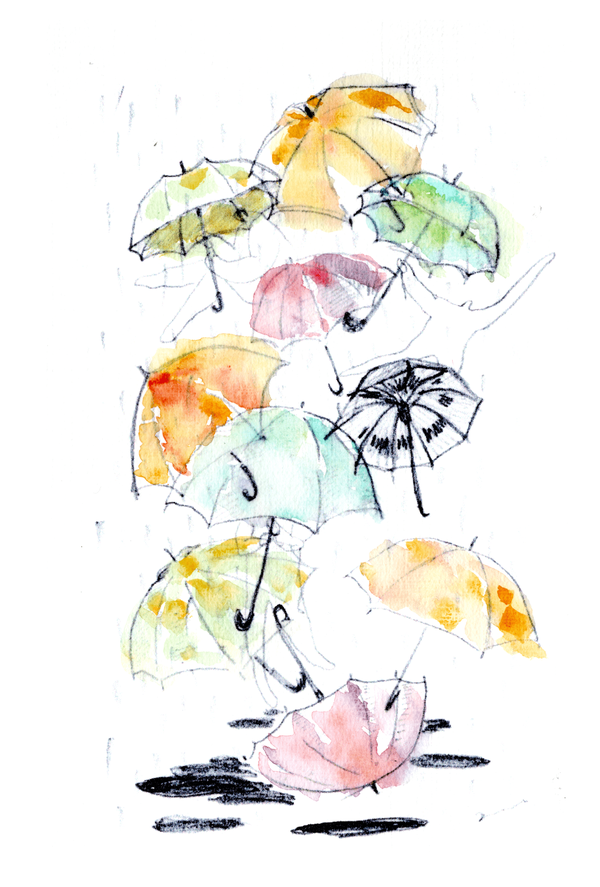 It was a rainy day.

I looked outside through the window.

There were some birds flying and jumping around my garden.

It was a rainy day.

They seemed enjoying and singing.

They flew and stopped on the electric wire, and they were gazing far away.

As though I forgot it was raining as they were so still.




Enjoy

The

Rain.

Shall we?



雨の日。

窓の外を見ていると、

鳥たちが庭で飛んだり跳ねたりしていた。

雨の日。

その鳥たちは楽しそうに歌を歌っていた。

そして飛び立ち、電線の上に平然と止まり遠くを見つめた。

雨が降っていることなど忘れてしまうくらい平然に。



雨を、

楽しみませんか?